YOUR ORLANDO FAMILY LAW TEAM FROM START TO FINISH.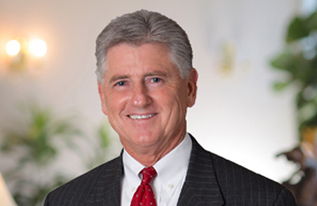 Attorney
For more than 40 years, John Foster has handled litigation, trials, mediations, and appeals in state and federal courts. His practice now focuses exclusively on the resolution of complex divorce and family law cases, working out of the Greater Orlando area.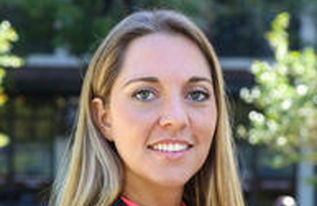 Attorney
By joining FCLC Group, Alessandra was given the unique opportunity to learn from one of Orlando's most experienced and respected Family Law Attorneys, John W. Foster. She now handles both Family Law and Immigration Law matters as part of the FCLC Team.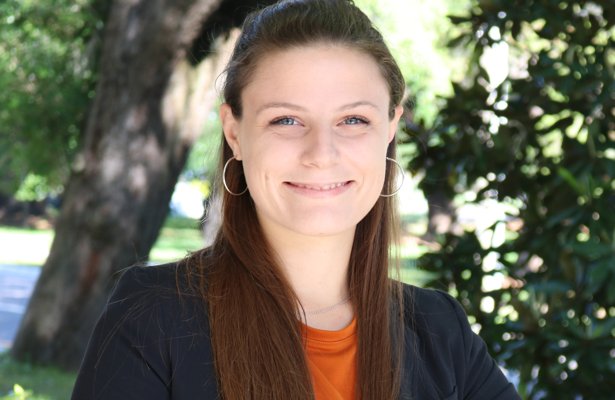 Paralegal
Cassi Kelley is a paralegal at FCLC Group and assists in all aspects of the family complex litigation practice. Cassi has the unique opportunity to be involved in high-stakes family law cases from start to finish and has worked in areas of criminal defense, dependency, and estate planning.